Krakow is full of beautiful architecture and doors.
When you walk through the main square it really does feel like you are walking into a Disney movie.
One of my favorite things about this city is the doors.
Be sure to take a moment to notice them as you walk up and down the streets.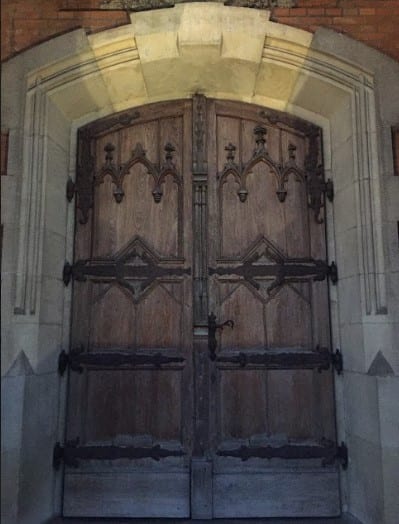 See more of Krakow beauty.