Founded in 1386 Heidelberg is the oldest of German universities and is one of the longest surviving universities to date. There are plenty of ways to explore the university ranging from public walking tours, private exclusive tours, or bicycle tours around the city and university. If you want to get out onto the water then there are also River Cruises available.
Heidelberg is a small college town in Germany, untouched by both WWI and WWII, and sits along a river nestled between two hills.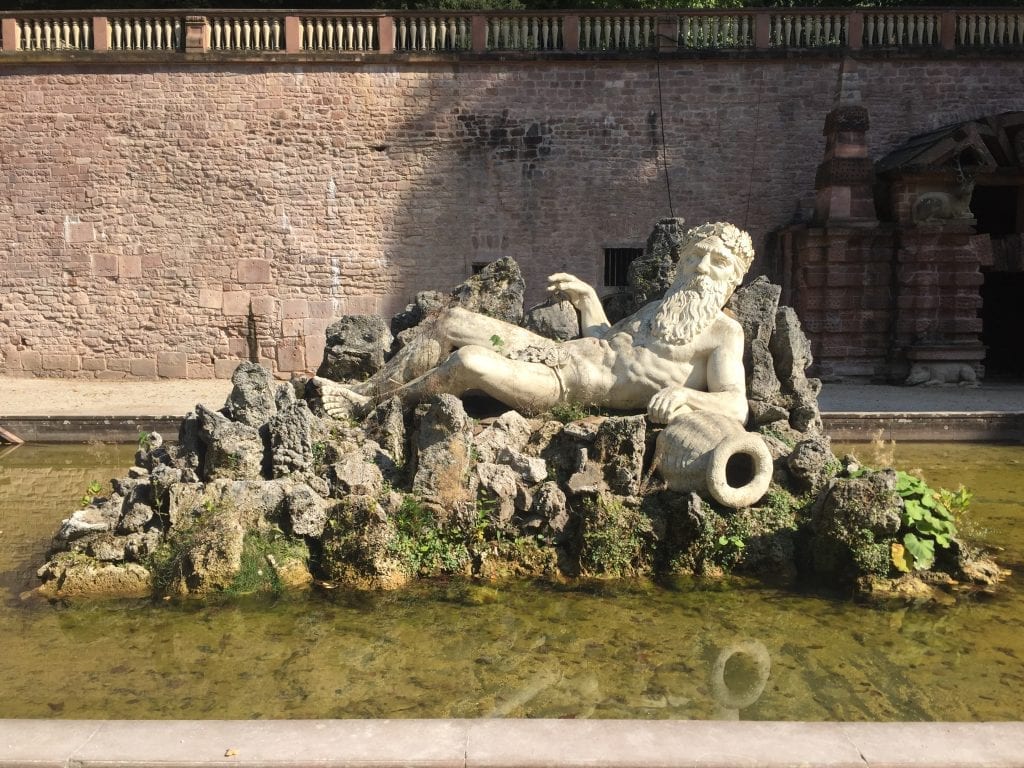 Check out our About.