Lisbon offers a rich and varied history, a buzzing nightlife and is blessed with a glorious year-round climate.
You'll enjoy a city that effortlessly blends traditional heritage, with striking modernism and progressive thinking.
Be sure to visit the bakeries while here. Yummm!!
You'll find that the city has a welcoming and liberal atmosphere, while still embracing its deep-rooted heritage and extensive history.
You will enjoy seeing buildings covered in glazed tiles and fine mosaic cobble stone sidewalks.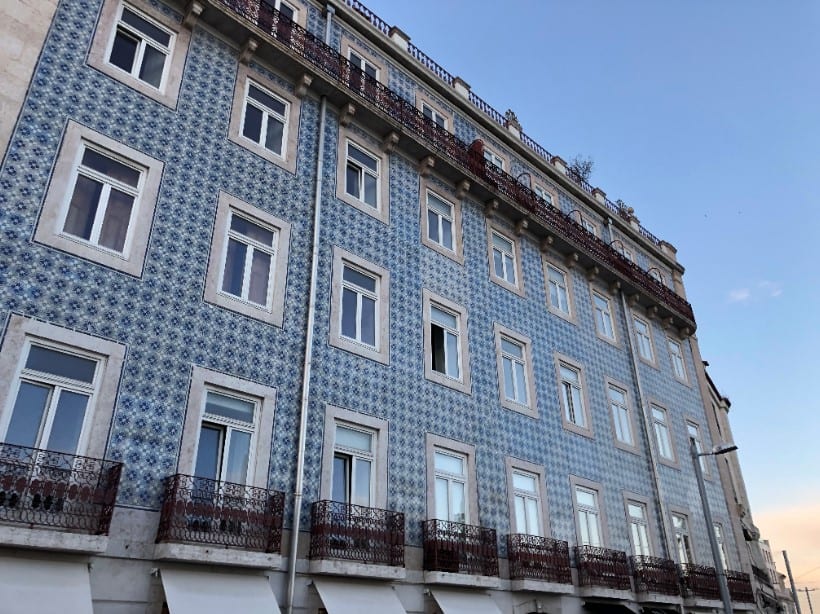 You can also see a similar bridge to the Golden Gate Bridge in San Francisco, California, United States.
Explore more at our About page.