Fabulous Pacific Northwest Landscape Photography.
Rome Station, Oregon
Rome Station is high desert in Southeastern part of Oregon. I was in the right place at the right time for this beautiful picture.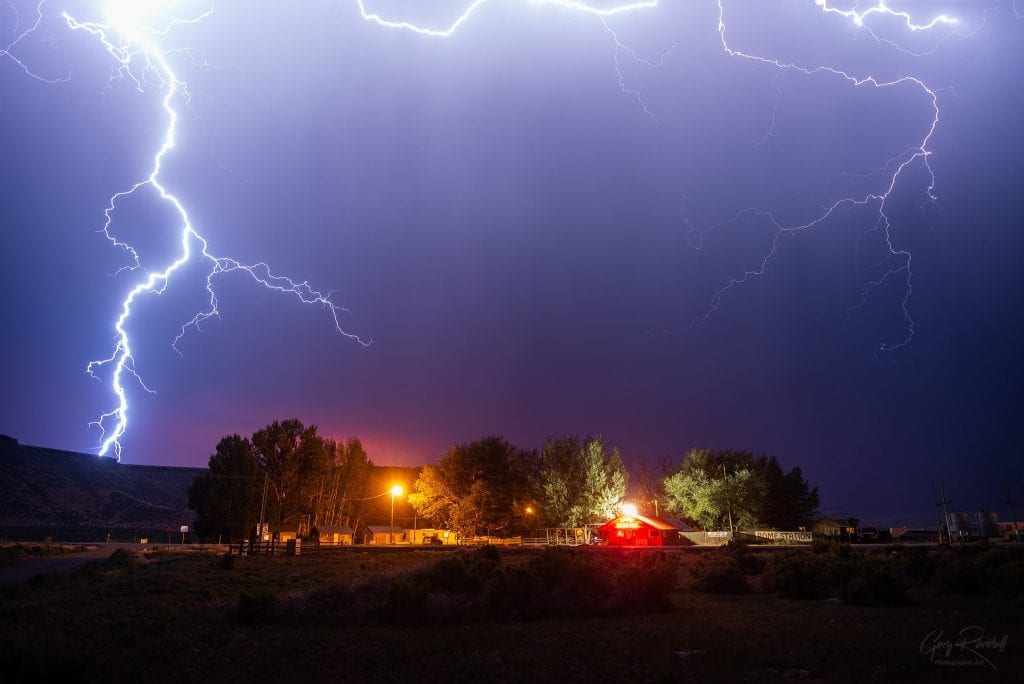 Waterfalls
The pacific northwest is full of awe inspiring waterfalls!!
I still have seats available in my 2020 Columbia River Gorge photo clinics. I'm co-hosting this event with my friend Chris Byrne. This is in the gorge. I'm about to announce 2021. This is what I have for 2020. My Alaska trip, which is always the highlight to the year.
I am fortunate to live so close to so many beautiful landscapes.
Wildflowers
Thanks to the weather here and the Fabulous Pacific Northwest Landscape we get to enjoy beautiful wildflowers.
I'm also doing Skype Lessons.
Sunset
Quarantine Springs
I'm paying homage to this social isolation situation that we're all caught up in.
Canyon
Fine Art Photography by Gary Randall Prints can be purchased.
Please visit the Guest Author page for more articles.